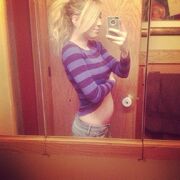 [[File:Example.jpg]
]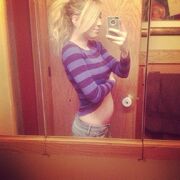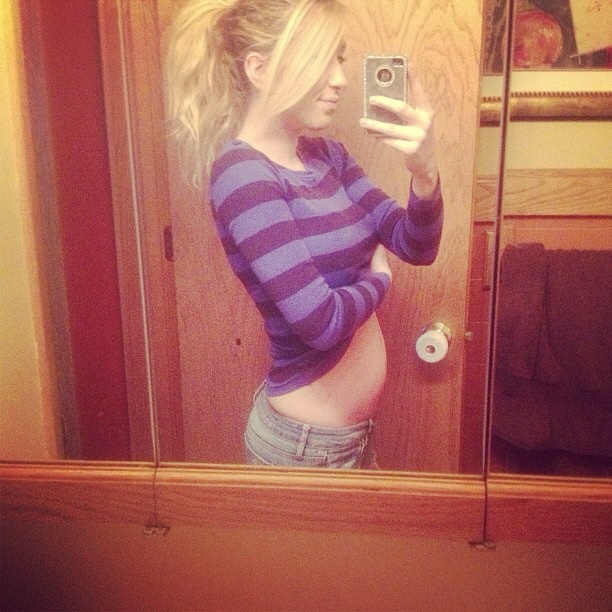 Nikkole Paulun

Nikkole

Location:

Monroe, Michigan

Relationships:

Josh Drummonds (2009)

Family:

Lyle Drummonds (Son) with Josh

Status:

Living
Nikkole Paulun is a cheerleader and incoming high school junior who lives in Monroe, Michigan, with her mother, Rikki, and her younger brother, Brett. Paulun's boyfriend, Josh Drummonds, breaks up with her when she tells him about her pregnancy. Later, they reconcile, only for him to continue to treat her with disrespect. The couple's fights continue during Paulun's labor, when Rikki and Drummond's mother argue over how they each perceive his treatment of all three women. In November 2009, Paulun gives birth to a baby boy named Lyle Thomas Drummonds. When Paulun discovers that Drummonds has been seeing his ex-girlfriend, Kyla, behind her back, she breaks up with him. Paulun returns to school and gets help from Drummond's mother to take care of Lyle during the school day.  Nikkole is 19 years old, her birthday is Septemeber 30th, 1993 and Lyle's birthday is November 5th, 2009. Nikkoles full name: Nikkole Cherie Paulun, Lyles full name: Lyle Thomas Drummonds, Joshua's full name: Joshua Thomas Drummond. And is pregnant again by Mike Sindone. Nikki loves Lyle really now Lyle in I.C.U.
Ad blocker interference detected!
Wikia is a free-to-use site that makes money from advertising. We have a modified experience for viewers using ad blockers

Wikia is not accessible if you've made further modifications. Remove the custom ad blocker rule(s) and the page will load as expected.