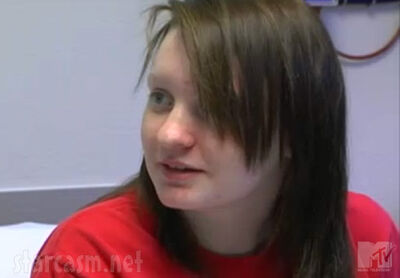 Kristina Robinson is 18 and from Texas. Her story could prove to be one of the most emotional and heart-breaking in 16 and Pregnant history because her fiance John Todd Hight, Jr.on 30th April 2011 drowns during the course of filming her episode. Kristina gave birth to her son Lukas Todd almost two months premature on September 26, 2011. Both Kristina and Lukas are reportedly doing well. Actually, Kristina announced on Facebook that she has a new fiance after getting engaged to TJ Head on December 23.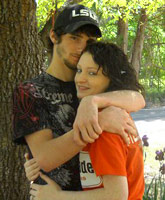 Ad blocker interference detected!
Wikia is a free-to-use site that makes money from advertising. We have a modified experience for viewers using ad blockers

Wikia is not accessible if you've made further modifications. Remove the custom ad blocker rule(s) and the page will load as expected.