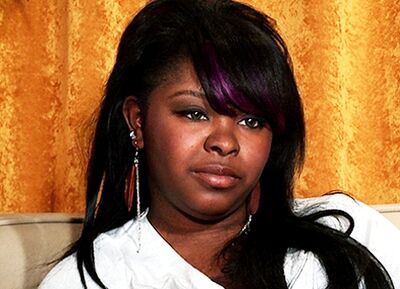 Kianna Randall is a 17-year-old from Fort Worth, Texas who becomes pregnant by her 15-year-old boyfriend Zak Hegab.
Both Zak and Kianna's biological fathers are not active in their lives and the two of them debate about putting the baby up for adoption, but later decide to keep their child because they want to be part of their child's life.
On October 17, 2010, Kianna gives birth to a son named Kay'den Elijah Hegab via C-section.
Kianna and Zak later conceived a second child, but Kianna suffered from a miscarriage.
Since then, Zak Hegab has since been sentenced to a prison sojourn of a reported 15 years for armed robbery.
For her part in the attack, Kianna received 10 years probation and counseling. She says she and Zak are desperate to try for another baby as soon as possible.
Zak has since been arrested again and will serve 15 years in prison.
Ad blocker interference detected!
Wikia is a free-to-use site that makes money from advertising. We have a modified experience for viewers using ad blockers

Wikia is not accessible if you've made further modifications. Remove the custom ad blocker rule(s) and the page will load as expected.